Set your kids in motion
Xplora rewards activity and inspires kids to get out of the couch and jump into the real world - leading to a more active and healthy everyday life!
Each week, our users walk more than one billion steps. That's the equivalent of walking around the world once!
Explore with our awesome monthly adventures!
Win awesome prizes in tons of different, funny, exciting and educational adventures just by walking!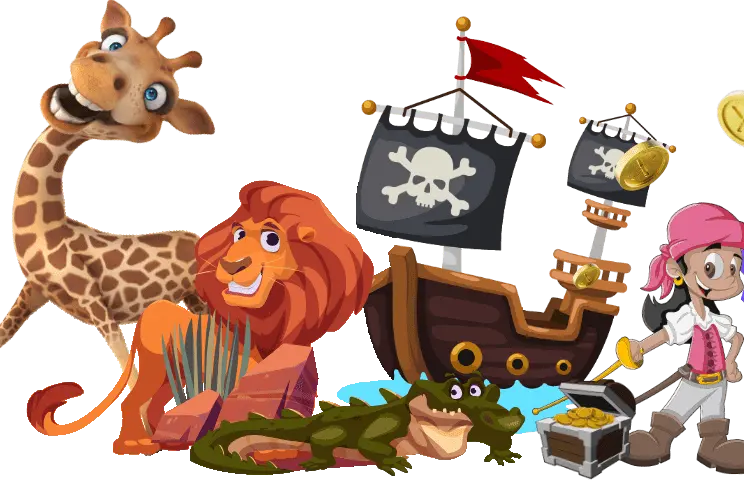 Move more to earn plenty of Xplora coins and get ahead on that leaderboard with participants from all around the globe!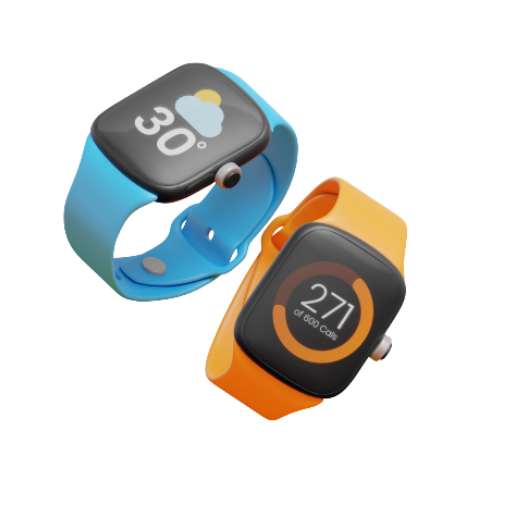 Watch Faces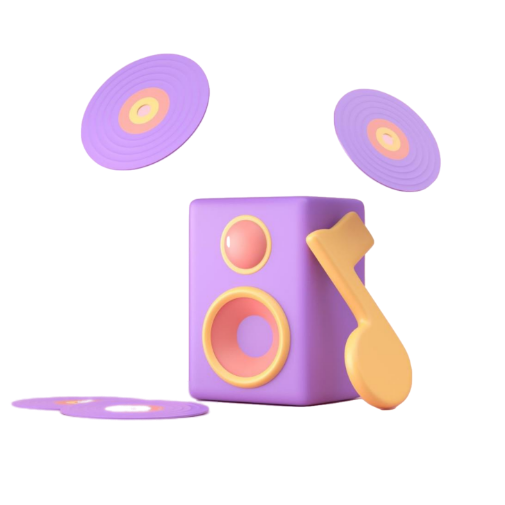 Ringtones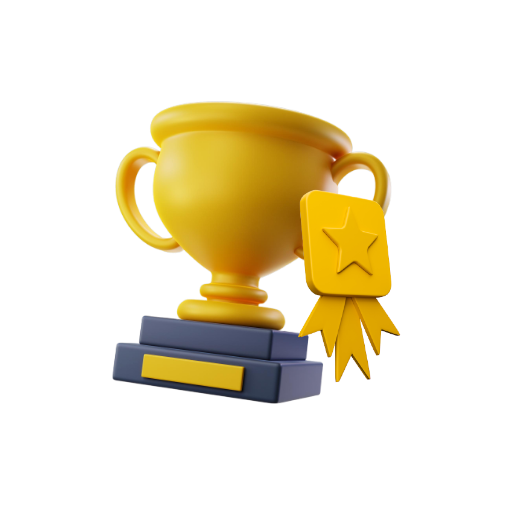 Adventures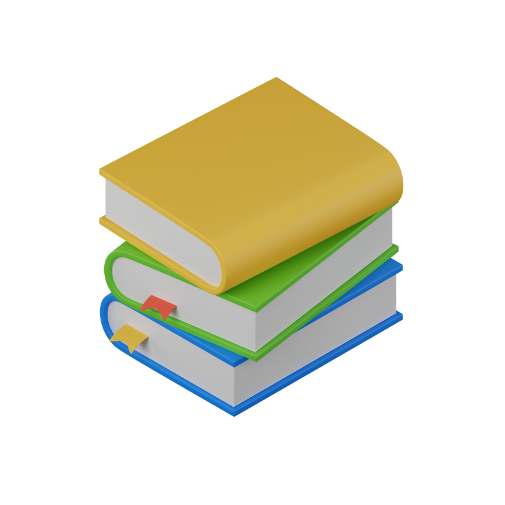 eBooks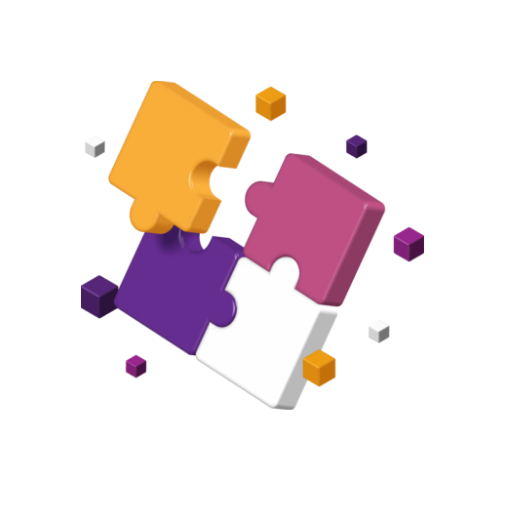 Games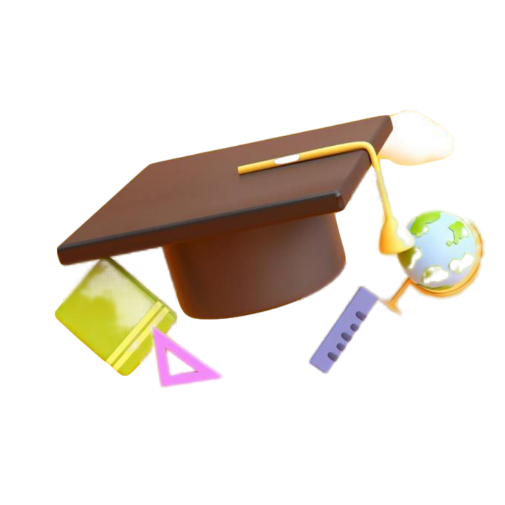 eLearning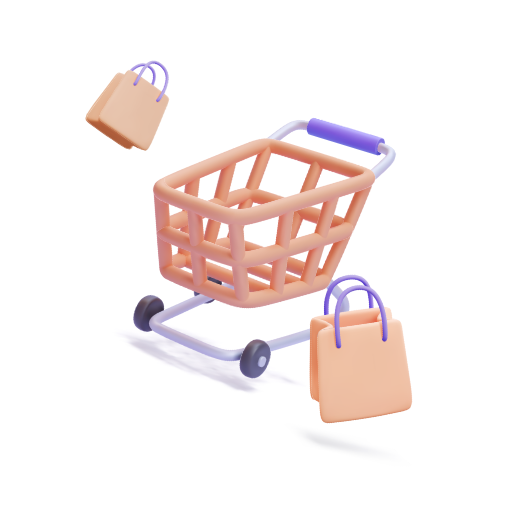 Auction
Prizes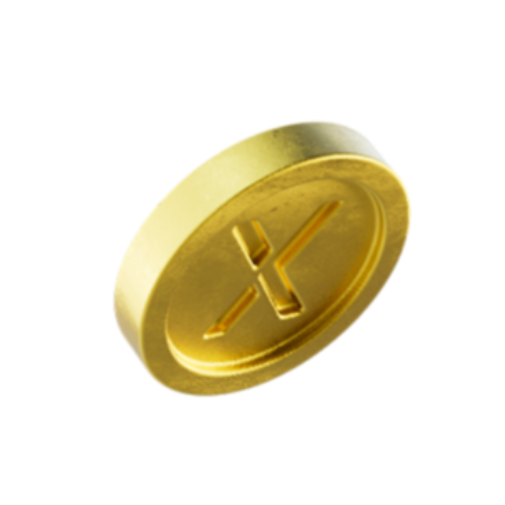 Coins
Move more to play more
with Xplora Premium!

Fun ringtones and watch faces

Amazing facts and tools for curious minds with new subjects added every month

Exclusive Adventures with great prizes!
Get the most out of
your Xplora watch!
Turn screentime into brain time with GoLearn!
Explore a world of interesting articles, engaging stories, and fun activities. Learn about nature and animals, conduct experiments, bake cookies, and plan parties. GoLearn has endless learning activities so you will never feel bored!
Bid on the most in demand Auction items with Premium
Premium auctions are updated regularly with the most in-demand new and exiting gadgets and toys, only available to Xplora premium subscribers.
Spend your well earned coins in our massive marketplace!
Activity will be rewarded! The more steps, the more Xplora Coins will fill up their wallet. The coins can be used to play the coolest and best games in the Arcade, get exclusive ringtones and watch faces, and to buy awesome items in the auction!
Make the most out of your Xplora Coins now!
Prizes and Coins Galore
Win amazing prizes and even more bonus Xplora coins!